Heroic Ballads is a narrative tabletop miniature game set in a generic fantasy setting. It focuses on scenarios played using unequal forces, with one player leading a group of Heroes and the second commanding hordes of evil creatures as the Master of the Dungeon.
My main inspiration were role-playing games of the 1980s, which is why the ruleset may be used for any classical fantasy setting/universe. Thanks for the simple and intuitive rules, flexibility and open structure Heroic Ballads is perfect beer&pretzler, club or demo/participation game.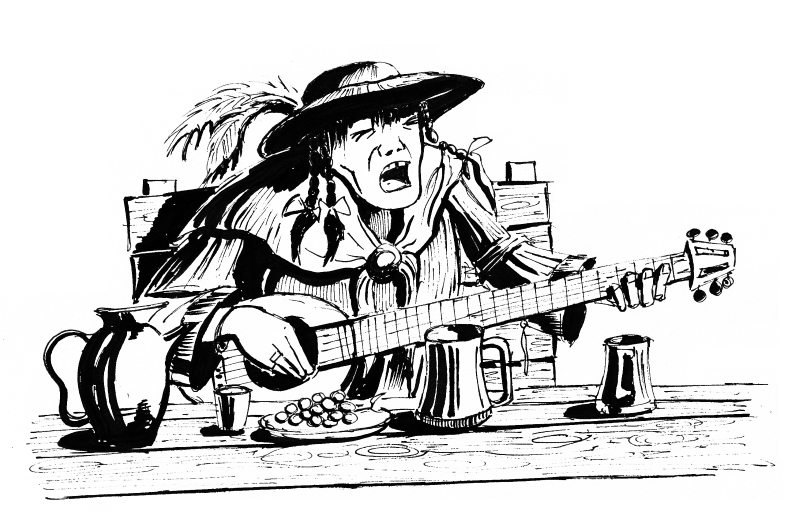 There are no time to waste: adventure awaits! Download the game by clicking the link below and start building your ballad!