Well, a week goes by very fast if you dont stop and take notice. This week, I want to split this blog into two parts. So, part one...

Last weekend, 11th November, I had the pleasure of attending the only (?) wargame convention here in Singapore. Singapore Open Gaming, or SOG Con, is run annually and is an outlet for people who enjoy all types of tabletop games, from miniature wargames to board games to card games. While Singapore is a very small place, and the event itself is reasonably 'compact' (it takes place in a local town hall) the fact that its the only one in Singapore and one of the very few in the SE Asian area means that it is well respected. This year we had a few of the guys from Yu-Gi-Oh in attendance, as well as few pre-release games from local designers. I am personally frustrated that I didnt manage to get a demo game in of Wimble Doom, as fantasy creature tennis is something that I am going to need to experience to fully comprehend.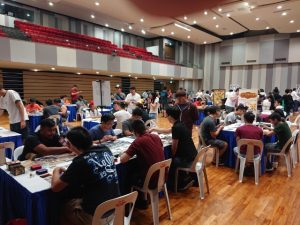 I have added a few pictures with this post, because everyone loves eye candy, although these are a little Dust biased, as I was there with the Dust players this year. No Assault Publishing demo this time around, primarily because I couldn't arrive until mid-afternoon, but I will be looking to put something together for 2019.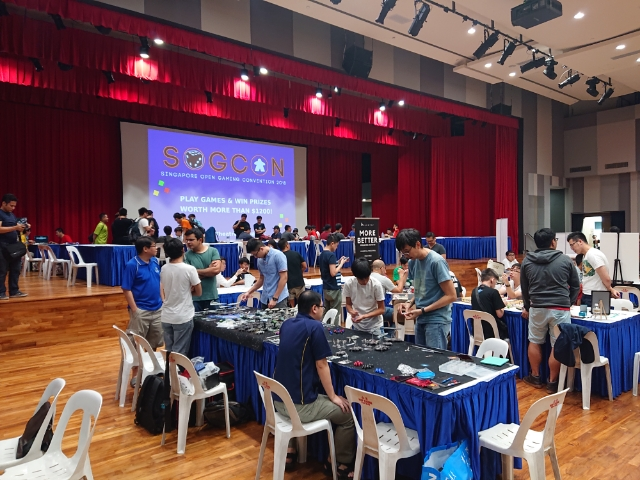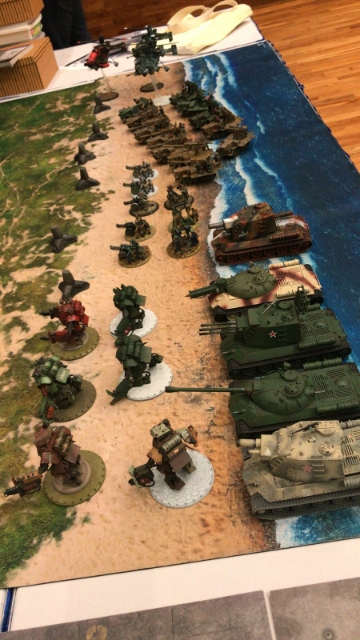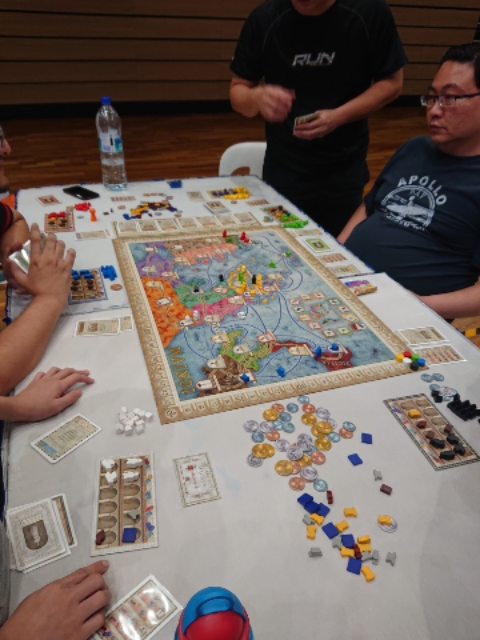 For part two of this blog, I wanted to try to make this a little more interactive. As a group of gamers, the guys here at the Assault bunker are really doing this as a project of passion, and we are all at heart massive fans of wargaming and in particular miniature wargames. In addition, I have been largely separated from the day to day events at Assault and I want to know more about who plays our games and what they are most interested in.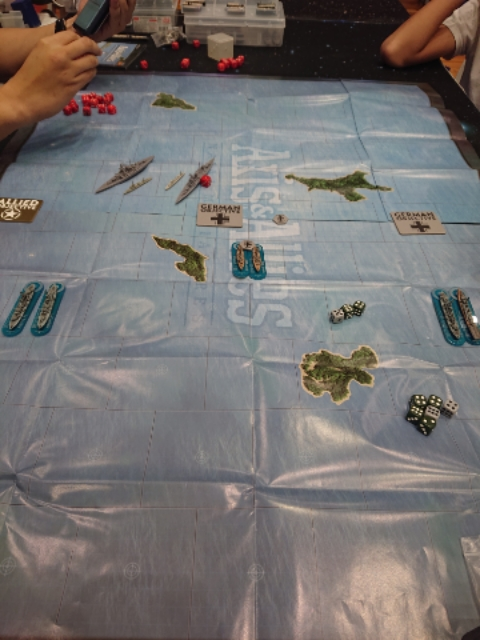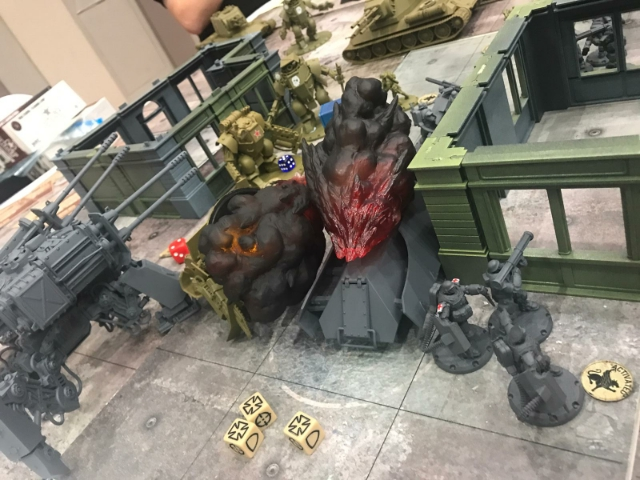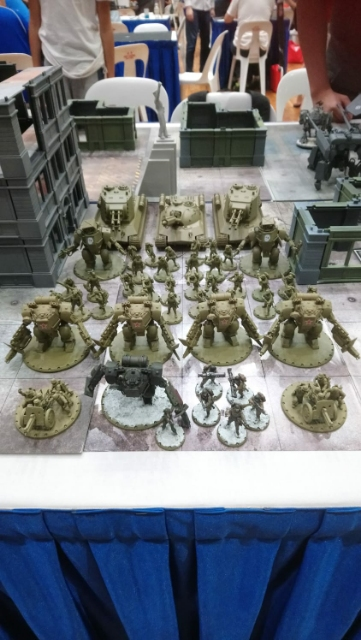 So, I would like to post a few questions for you guys....1. What do you play? This can be a genre or a specific race in a single game. Where is your focus in gaming?2. What would you like to play, or specifically see from Assault? Do you want more of the games that you like, or are you interested in branching out?3. What do you see Assault as right now? This is a tough question, but the entire wargame industry has been going through a reinvention of itself recently, from the rise of many 'middle tier' companies, to old companies doing new things (like Mantics skirmish game Vanguard), to companies moving games around (such as Dropzone going to TT Combat, or Dust going in house), to games being reinvented (such as GWs Age of Sigmar from the ashes of Fantasy Battle). There is a huge diversity out there, and I would like to hear where you guys think that Assault is/should be placed in this emerging landscape.

That's it for now. I hope that you will either drop me a message via Facebook or reply to the post or just send us a general message there and let us know your thoughts and opinions.

See you in 7!
CS