So, as you probably guess, we decided to start blogging. Designing the rulesets is fine, but it's not everything in the hobby - it's just a part of big adventure! Today it's my turn. :)

Two weeks ago we (me and Marcin from Green Miniatures) visited our friends in Sweden, there we participated in the First International PMC 2640 Tournament which took place in Jönköping, Sweden.

After arrival on Friday afternoon (yap, the trip was rather long and tiring) we visited the local club and went with Gabriel and Joel to pub to eat something and enjoy some local and not-very-local spirits and beverages. The true game Of course, because of rather niche 15mm genre the event was rather friendly meeting than true sport competition. We in the first day we managed to play 2 battles on 3 tables and introduce new players to the game and in second day we played huge PMC 2640 3 vs 3 Slam battle (Slam is variant for huge multiplayer battle developed by local club). Unfortunately on Sunday evening we had to leave to get into Stockholm as the airport is a bit further as it seems to be on map...

Anyway, single picture can be worth million of words, so please look at some cool photos we made (click on photo to go to the album).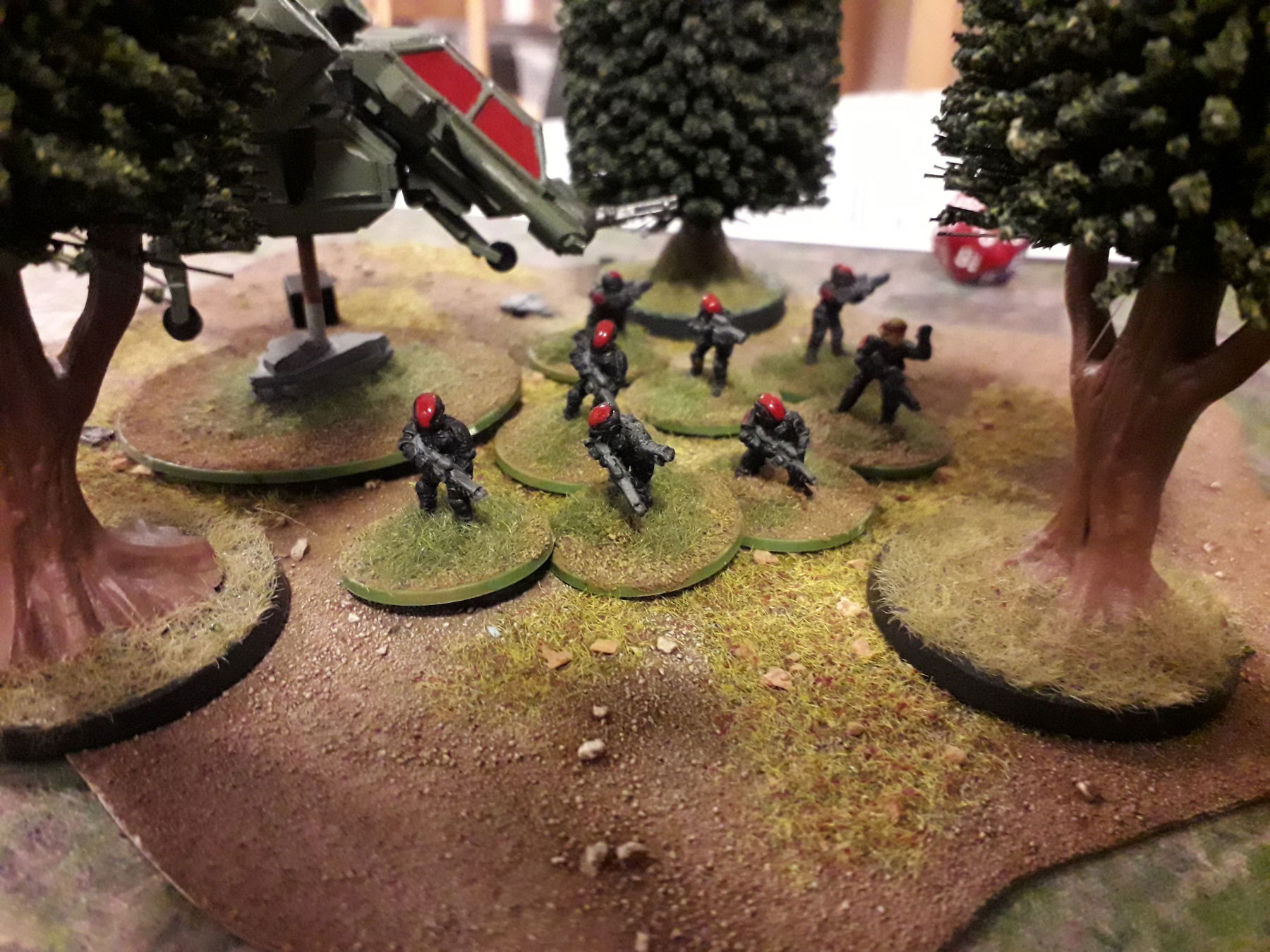 At the event weekend we discussed as lot of things about PMC 2640 and I'm still impressed with "2640 magic"... But this is subject for next week... Also on idea was born but....

Regards,
Marcin